The Hyogo Heritage Route
From Kinosaki on the Japan Sea to Shikama-tsu Port and
Ieshima Island in the Seto Inland Sea,
the Hyogo Heritage Route offers a dazzling trip
through the Romantic history of people and history weaved together by time.
The Hyogo Heritage Route introduces travelers to the culture and history cultivated by the area's many residents over the years.
Along the Route, travelers will also get the chance to meet the people that still call this area home.
Discover tales that reach back into the depths of time to shine brightly with passion and ever-lasting luster.
Explore the area's charming history while experiencing the wisdom of those who came before us and the groundwork that would give rise to modern day Hyogo.
Whatever the season, the Hyogo Heritage Route offers beautiful views and breathtaking scenery.
Click here for more information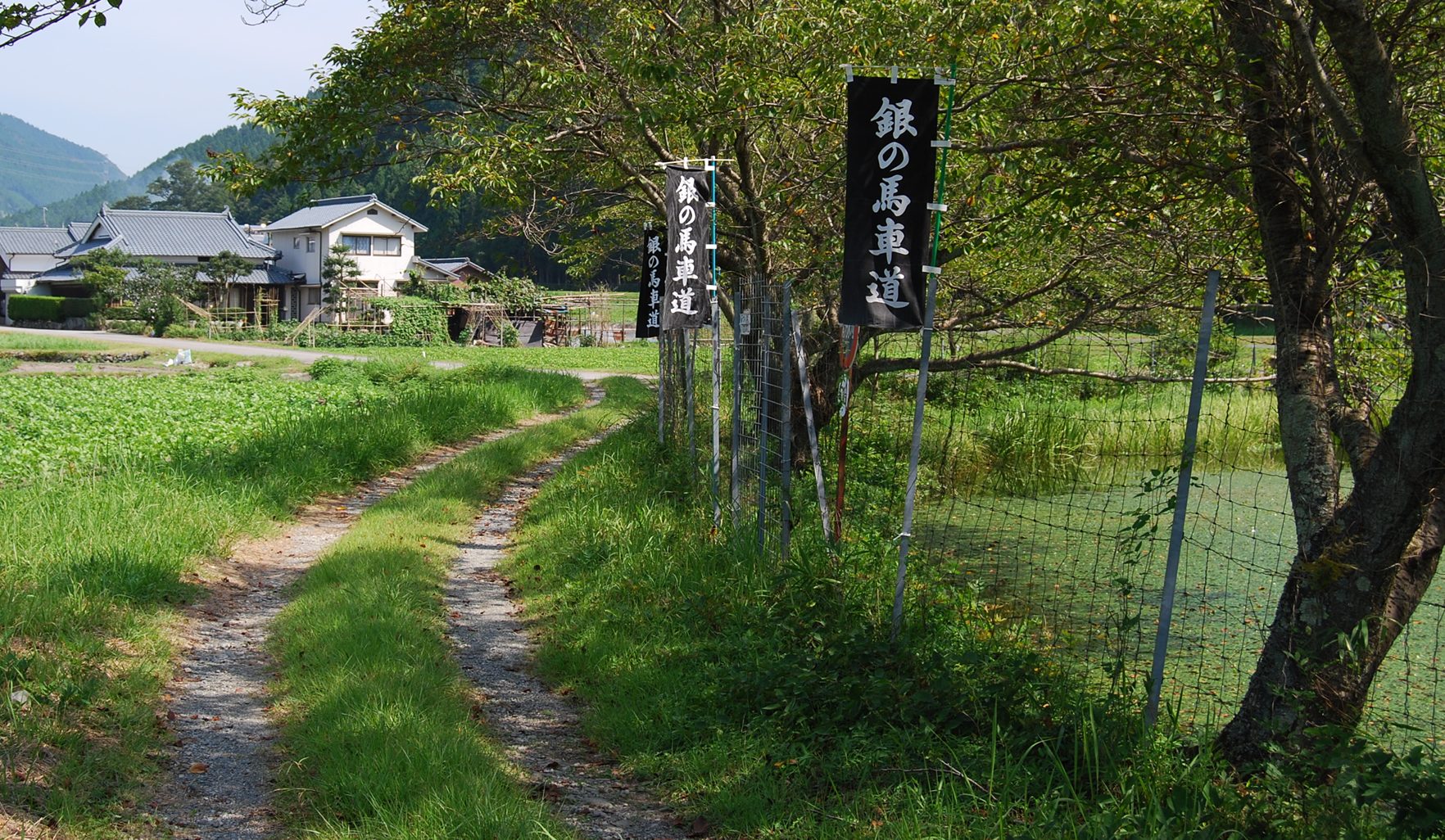 New Logo Mark Design for Gin no Bashamichi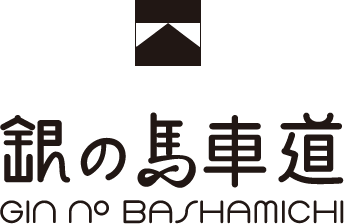 Click here for more information